Derived from
None. Self-made deck here.
Ever wanted to play Mark with the actual weapon he is holding? Here's your chance.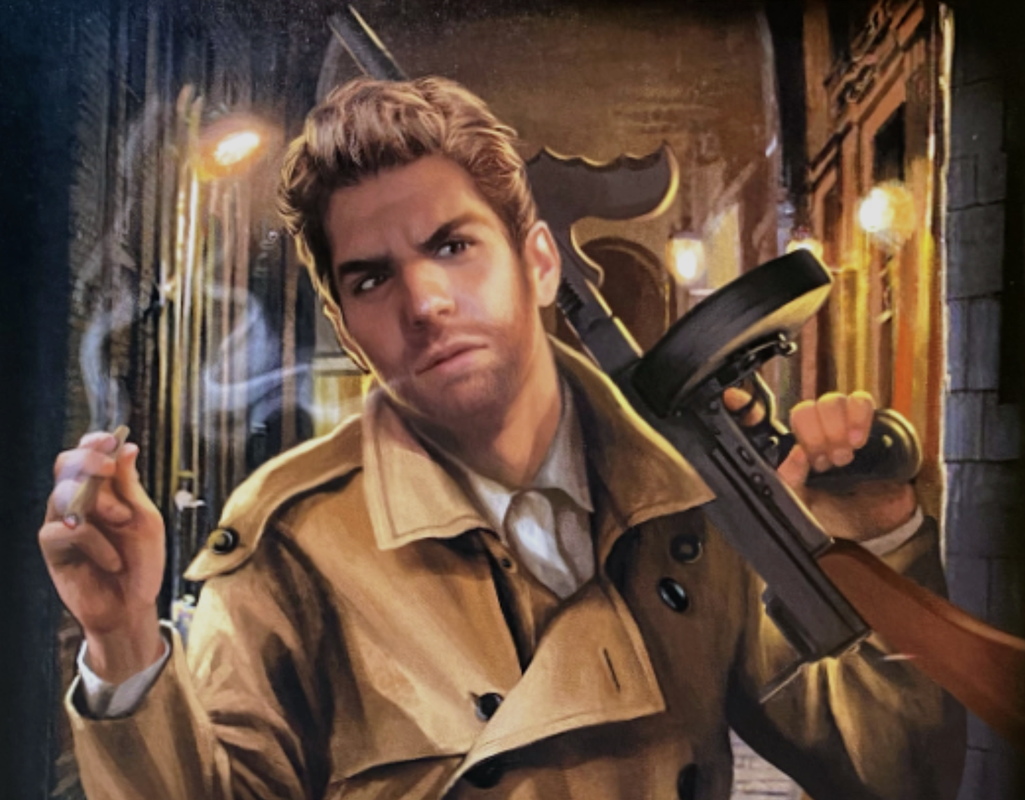 Credit: Magali Villeneuve
---
Introduction:
I know it looks like the Chicago Typewriter, but it can't be. Mark's standards would never allow him to use such a rogue weapon. But what if I told you that it was actually a Pimped .45 Thompson all that time?
I made this deck for the Depths of Yoth: How deep can you go challenge made by PlayingBoardGames, which I, unfortunately, couldn't attend. But I made it to 7th depth with it, and I have to admit that besides the seemingly gimmicky aspect, it's probably the best fighter deck I have ever tried. I hope it'll work as well for you too!
This series is a celebration of the 20k points on ArkhamDB to thank you all for all the support received.
Click here to see all the previous decks and I will keep releasing a new standalone-ready deck concept every week on Friday, so stay tuned and keep pressing the ♥ button if you want to see more!
Let me know which investigators you would like to see next in the comment!
---
Table of Contents:
---
Overview:
 
Difficulty:
★★★☆☆
Enemy Management:
★★★★★
Clue-getting:
★★☆☆☆
Encounter protection:
★★★☆☆
Survivability:
★★★★★
Economy:
★★★★☆
Card Drawing:
★★★★☆
---
Main Strategy:
---
Yo, dawg! I am M to the arkharrigan, and welcome to pimp my gun!
---
Pioneer of the circular economy:
Mark actively practices the "Reduce, Repair, Recycle" mantra: reduce use with increased damage per ammo, repair by pimping your gun, and recycle empty guns in an Act of Desperation!
Other Cards:
Upgrade Path:
---
---
---
---
To create your own guides, find the template I have created here